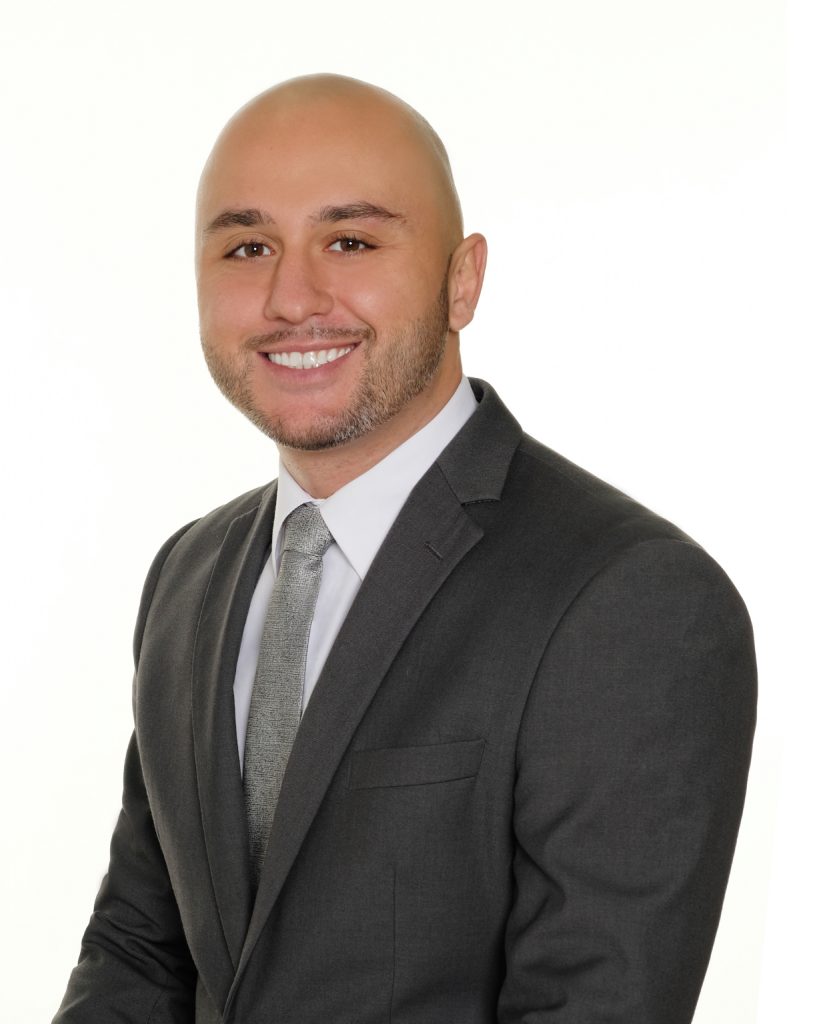 What was your most interesting job before going into real estate? CEO and music producer for Reach for the Stars Entertainment in New York.
Where did you grow up? Astoria, Queens and Times Square, New York
Growing up, what did you want to be? I wanted to be an astronaut.
What do you do to relax when you're stressed? I like to take long walks on the beach and play the piano. I've always had a love for music and in 2016, I decided to learn because I wanted to know how each note sounded.
If you could meet any well-known figure (living or not), who would it be and why? God
Where is Miami's best-kept secret? North Beach
What do you love most about the industry? I love the diversity and flexibility of the real estate world.
What is the most difficult aspect of your job? Being an independent contractor requires self-motivation. Even though I have been self-employed most of my life, I still find it challenging to go after goals on a constant daily basis.
What's your best advice for generating new leads? In this business, it's about who you know and your database network.
What are you binge-watching/reading/listening to lately? I am currently listening to The Way of the Superior Man by David Deida.
What's your favorite meal in Miami? Area Code 55 Brazilian Steakhouse — the food and service are impeccable.
Architecturally speaking, what is your favorite building in Miami? I like the exoskeleton design of One Thousand Museum.
What's the weirdest thing that's ever happened to you on the job? I almost made $250,000 by selling a $10 million waterfront Hollywood hotel, until my buyer from New York backed out after months of negotiations.
What's one thing people might be surprised to learn about you? I used to share a recording studio with Grammy Award-winning producer Buck 3000.
What's your favorite vacation spot and why? The Dominican Republic — I went there in 2017 on an adventure by myself and had a great time. It's one of the reasons I moved to tropical Miami.
In 10 words or less, what is your advice for someone new to the industry? Join Ancona Real Estate.