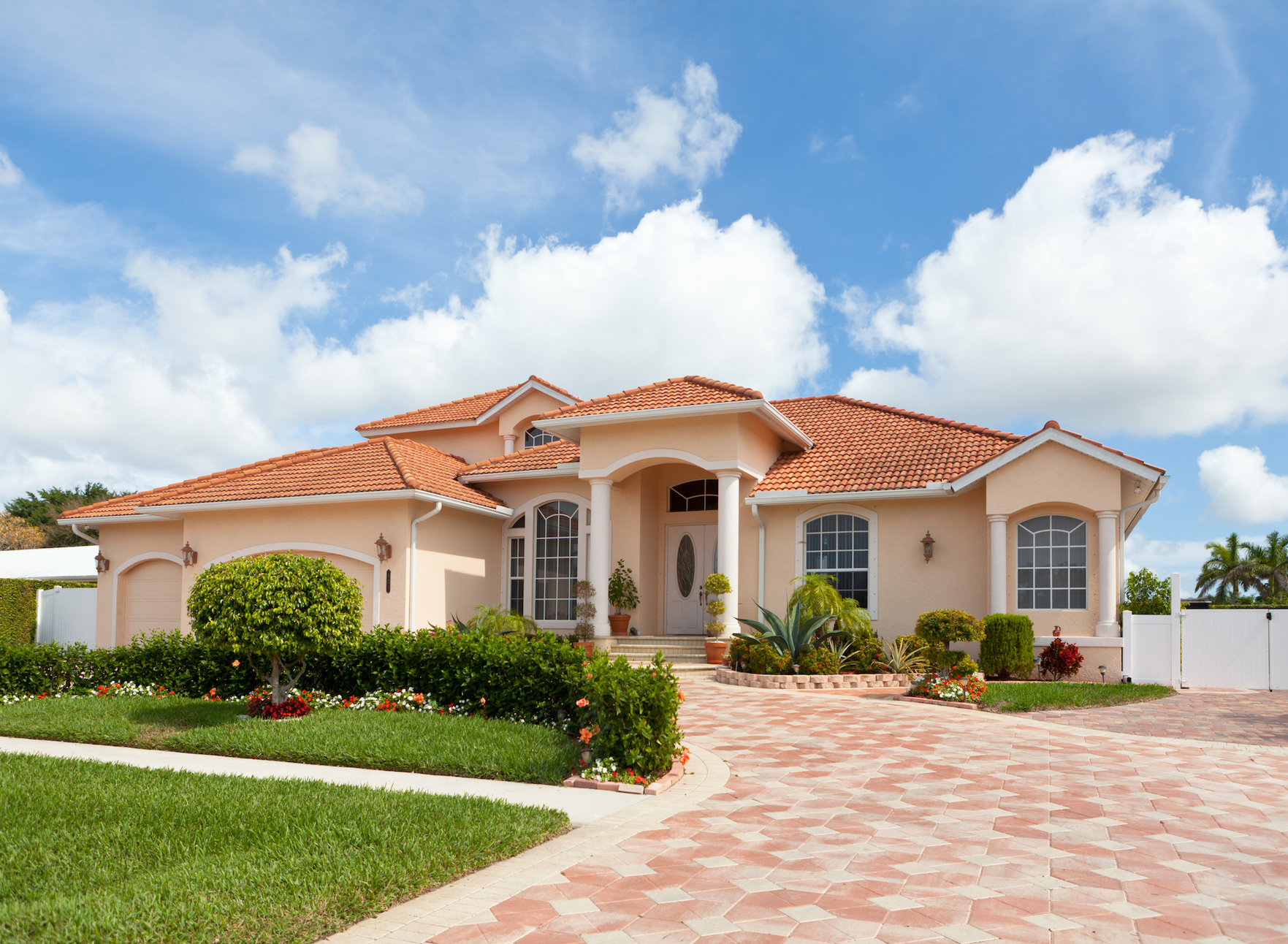 Sales of existing homes were down on an annual and monthly basis in the Miami area as well as statewide, according to the latest release of market data by Florida Association of Realtors.
Coming off a stellar May, single-family closings were down 8.4 percent in the Miami-Fort Lauderdale-West Palm Beach metro area, while the median sales price grew just 1.4 percent over the same period, to $365,000. Miami-area condo sales fell 11.4 percent year-over-year, while the median price was less than 1 percent higher than June 2018, at $206,450.
Across the entire state, home sales activity was similarly sluggish, reflecting a return to normal after record-breaking sales reported the month prior, according to Florida Realtors President Eric Sain.
"However, inventory levels continued to improve in June, which helps ease the pressure of rising home prices and offers more options for potential homebuyers who may have been waiting to enter the market," Sain added. Statewide, single-family inventory was up 2 percent over last year, while condo-townhome inventory was up 2.5 percent.
Florida's housing market had been adding inventory at an impressive rate since roughly a year ago. However, the pace of that growth has been slowing since January, according to Brad O'Connor chief economist for Florida Realtors.
"The latest figures on inventory levels for June suggest that the recent reprieve in our longer-term single-family home shortage may be coming to an end," O'Connor said. "It's possible that at the end of July, in fact, we might just be back right where we started a year ago."